Posted on
31 July 2020
by
Josh Cato
Teams is not just a video chat app
Microsoft teams has rocketed in popularity mainly due to… well you know… And with it being included in every Microsoft 365 subscription, it has made for an easy transition to this new ideal of day to day work life, with meetings being held remotely instead of face-to-face with great video chat capabilities.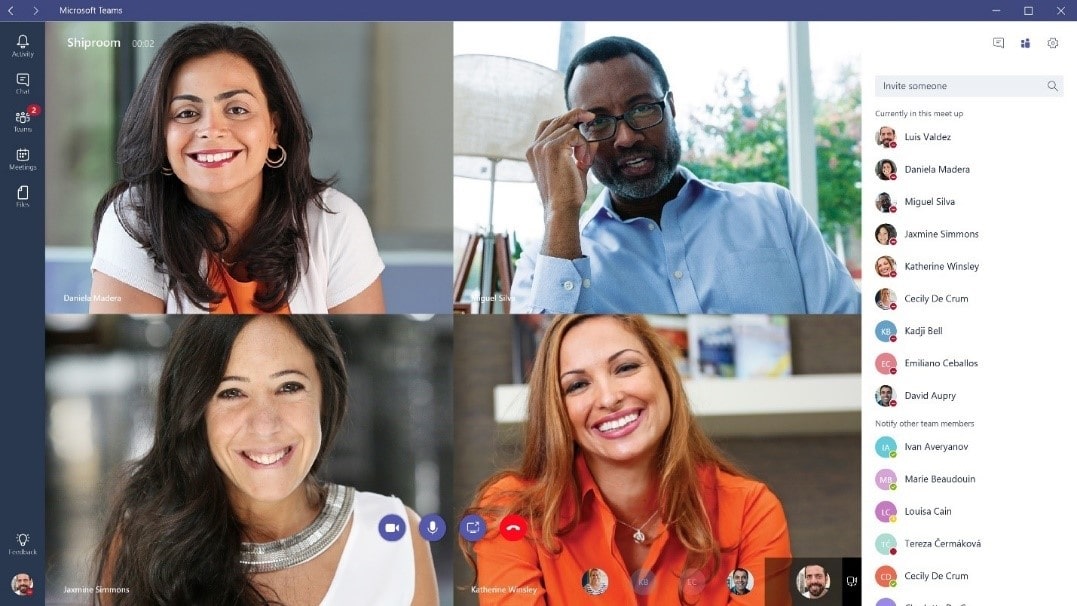 But one common misconception is that it's "just a direct rival to zoom". Well, that is a yes… and a no. With recent updates, including features like 1000 audio-only participants within a single meeting, and 49 video-enabled meeting guests. It certainly has met the needs of most businesses in this time of rapid change and has challenged apps like zoom at its own game.
But Teams has SO many more features that products like zoom simply don't have, and likely won't get close for a long while.
Collaboration is king
Teams is first and foremost a collaboration app, not a video conferencing app. It combines that video calling solution with instant messaging. But adds in a central place for all company "stuff" like documents stored on SharePoint or elsewhere in the cloud like DropBox and Google Drive to be easily accessible and worked on live with your team/department from within the app.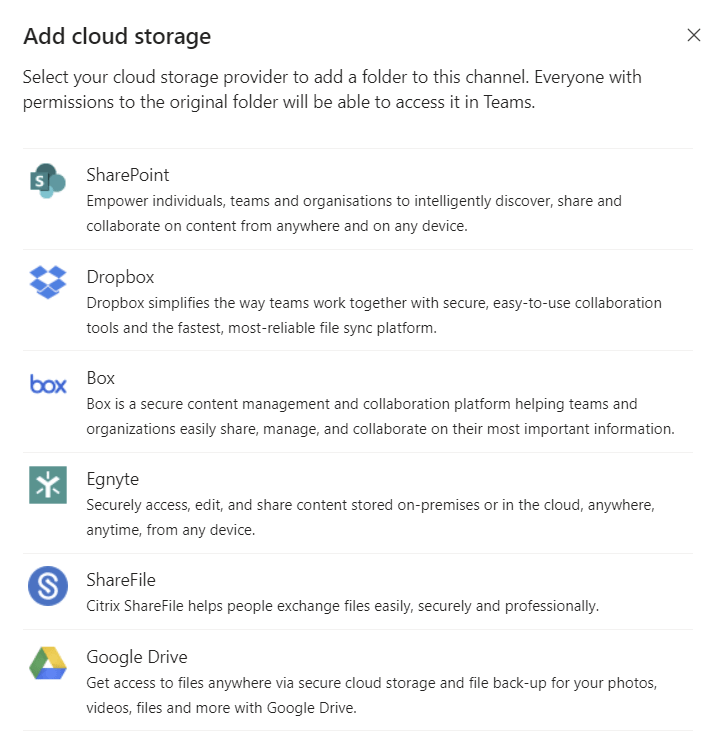 Not stopping there. It then helps reduce those irrelevant companywide "Internal spam" e-mails by directing company news and updates to… you guessed it… Teams via the messaging boards.
And that's just scratching the surface…
There's an app for that
It's when adding other apps within the M365 suite (that you likely already pay for) to Teams that it starts to change how you and the entire company operates on a day to day basis. With apps like Planner, creating, assigning, and tracking tasks for a project can be tagged to the right member of the team keeping everyone up to date.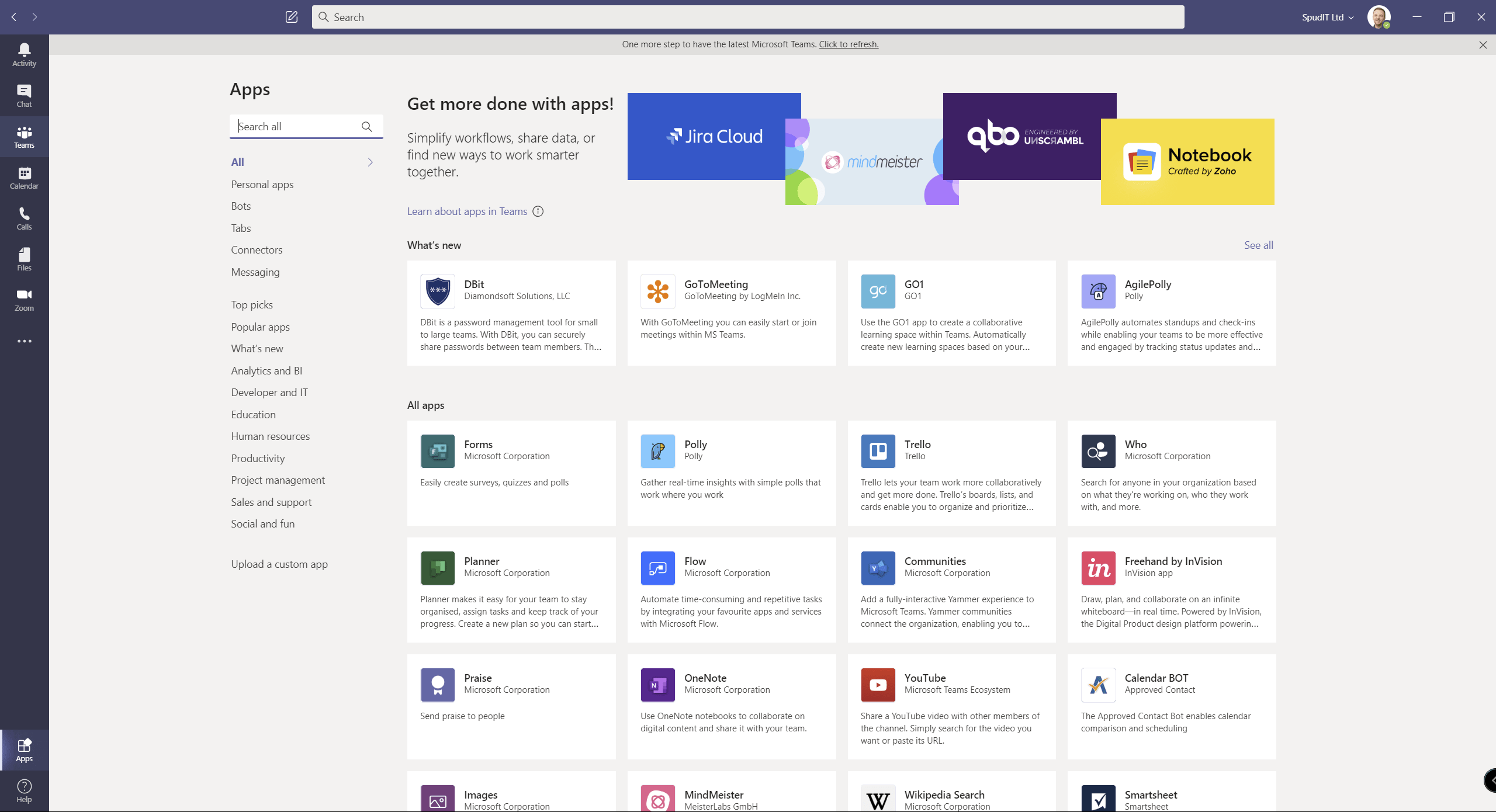 If you are hooked in with another third-party app, let's say Trello for managing your projects, and it's too much of a faff to switch. Don't worry as you can bring that experience of that app, straight into teams and share with your colleagues making the transition smooth but taking the advantage that it's all in one place!
Call me, maybe
You might be ready for remote working, but something as simple as a landline might be holding back your current setup from being as ready as you are.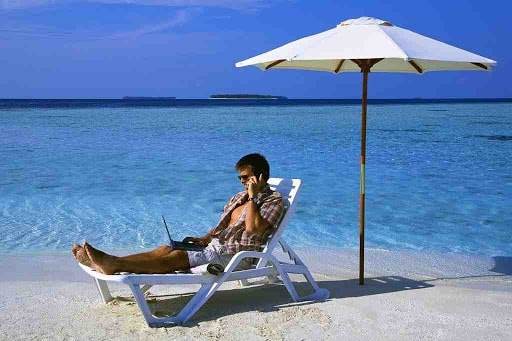 The Teams phone system add-on doesn't have to rely on you sending a meeting link just to call someone from your computer. Just a simple case of type a number and hit enter. Giving all the standard phone system features a business would ever use, and the flexibility of being anywhere in the world, on any device and to call out as if you are still in the office. And yes, it's all within the same app!
We certainly practice what we preach here at SpudIT as this is what we use for our phone system.
Have a play
We may have sounded like a bad infomercial on Teams, but we want to make sure if you use it, really use it. Don't think it's just another video conferencing app to add to the pile. It has some amazing features that may go unnoticed because of hearing the comparisons between teams and apps like Zoom and drawing a conclusion from there.
If you have any questions, feel free to e-mail us: hello@spudit.co.uk
To learn more about how you or your business can take advantage of this.