Posted on
1 March 2021
by
Josh Cato
The SPUNDLE is updating and improving once again!
Through developing existing and new partnerships to create even more awesome value to our new and existing clients.
Cyber Essentials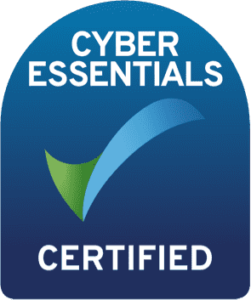 We're excited to announce the Cyber Essentials basic certification is now apart of the Premium SPUNDLE!
This government backed certification shows everyone, especially your clients you meet the recommended cyber security standards. Did you know this is now a requirement for most public sector related work?
The Ultra SPUNDLE is also improving to include the Cyber Essentials Plus certification, which makes your business security practices stand out above the rest.
Free Full Migrations
No matter what SPUNDLE you choose, you can fully migrate up to the cloud at no extra cost (emails, files, device management, etc.) for all businesses under 10 users.
We're not stopping there, as we'll make sure you're fully setup with tailored training, so you can hit the ground running!
Free Wi-Fi Hosting
All businesses running Ubiquiti networking equipment won't have to worry about cloud hosting or management costs, we'll adopt and manage your gear at no extra charge.
Add-ons
Sometimes your business has committed to a product or service beforehand, so we don't want you to lose out on that, nor our offerings, so we're introducing add-ons. Subsidised services that you can add on at any time during your SPUNDLE contract.
Add-on – Phone System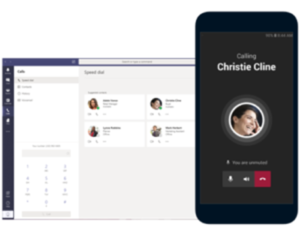 Powered by the Microsoft 365 Platform, have Microsoft Teams be your phone system, make and receive calls directly within the app on your PC, Laptop and Phone. Create custom groups, call queues and auto-attendants to all work seamlessly!
We certainly practice what we preach by using the Microsoft Teams phone system for SpudIT!
Add-on – Hardware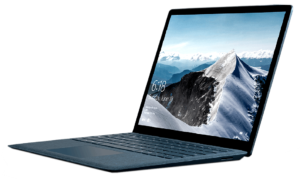 Love the easy monthly payments for your e-mails, security and apps? How about that, but for your laptops and desktops too?
You can not keep both your software and your hardware up to date and not stress about the upfront investment of new computers for everyone.
*Subject to credit check via SpudIT's hardware provider
Take a look at all the other services included in the SPUNDLE