Posted on
19 October 2020
by
Josh Cato
The SPUNDLE is updating and improving once again!
Through developing existing and new partnerships to create even more awesome value to our new and existing clients.
This month sees a great addition to Premium and the Ultra SPUNDLE's
Training! Training for all!
That's right! We want to invest our time in you, to help you get the most out of all the cool features like Microsoft 365 has to offer.
So we're offering completely free of charge training for any IT related topic you could want, covering the entire business at once through webinars, down to an individual wanting to level up their nerdy-ness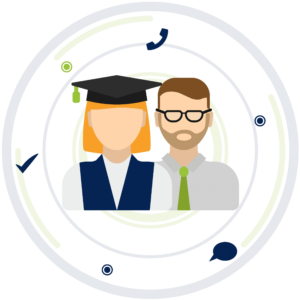 Whether it's just asking questions on something for a sanity check, or you have a plan, but unsure how to execute it in this remote working and socially distant era.
We will not just work reactively on topics you want to cover, but also recommend topics or areas that have been recently changed or improved with new apps or processes making sure you're keeping up with the times!
We're always improving the SPUNDLE solutions, so they'll keep on getting better! If this is a service you love the sound of, then get in touch through the form below!